Steel Wire Ties Manufacturer: High-Quality Steel Wire Ties from a Trusted Supplier in China
Wenzhou Huida Plastic Co., Ltd. is a renowned supplier, manufacturer, and factory of various packaging products in China. Among our products are steel wire ties that are widely used in different industrial applications. Our steel wire ties are made of high-quality materials that are guaranteed to provide durability, reliability, and functionality. These steel wire ties are perfect for securing wires, cables, and hoses, as well as for organizing and bundling various materials.

Our Steel Wire Ties are manufactured using the latest technology and modern machinery to ensure accuracy and consistency in every product. Our team of experts ensures that each piece of steel wire tie meets the specifications and requirements of our customers and adheres to the strictest quality control standards.

At Wenzhou Huida Plastic Co., Ltd., we take pride in providing our customers with high-performance and cost-effective solutions to their packaging needs. Contact us today to find out more about our Steel Wire Ties and other packaging products.
Wenzhou Huida Plastic Co., Ltd.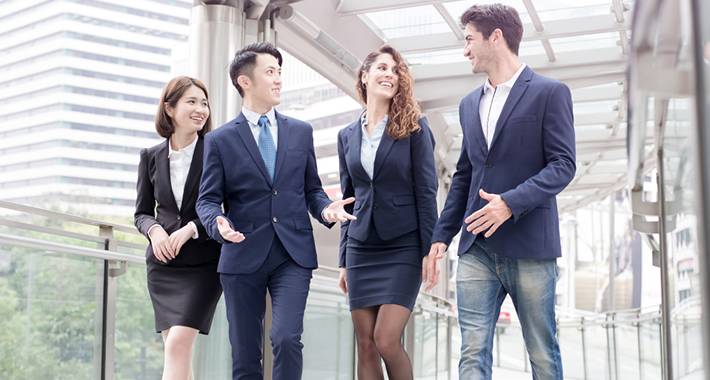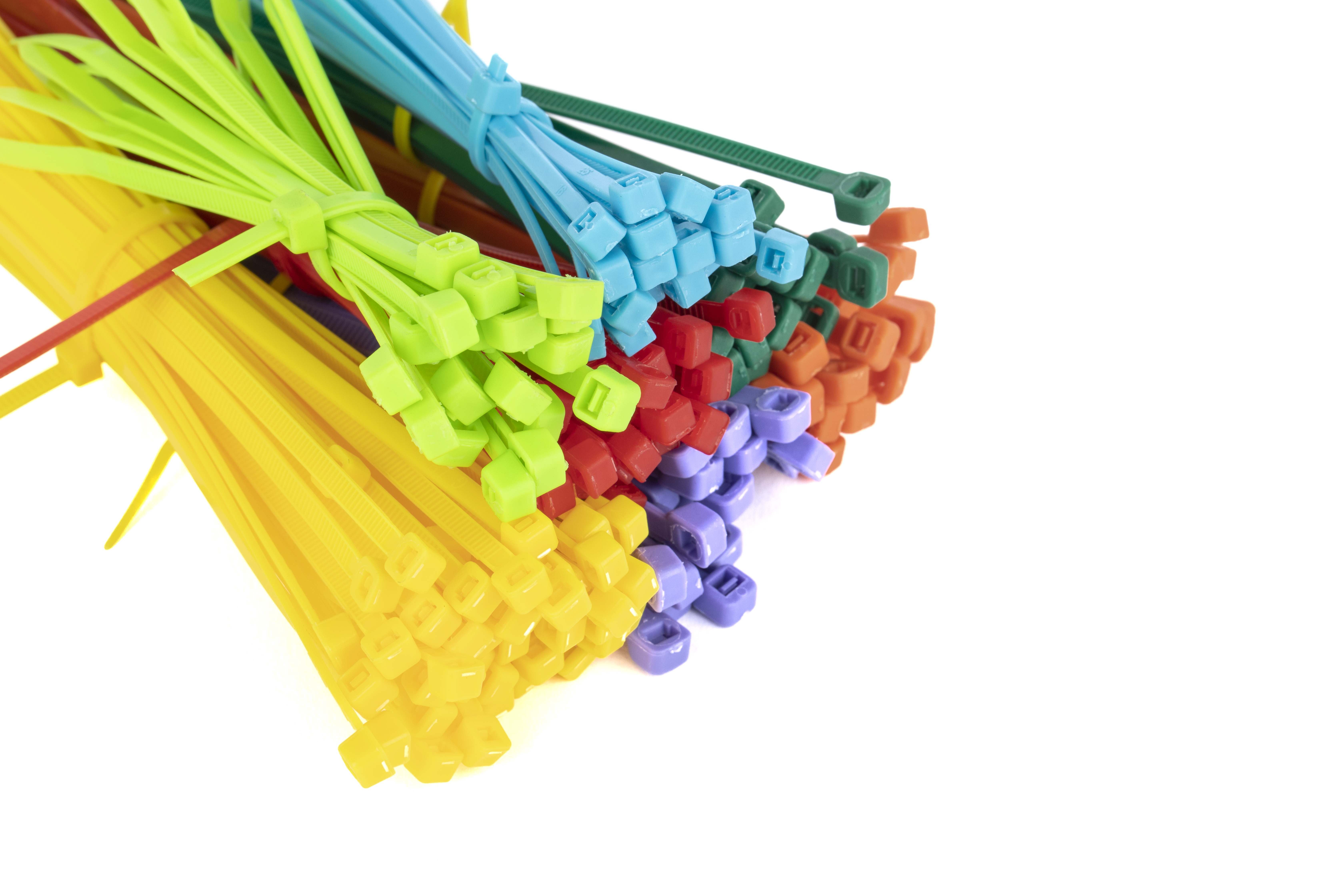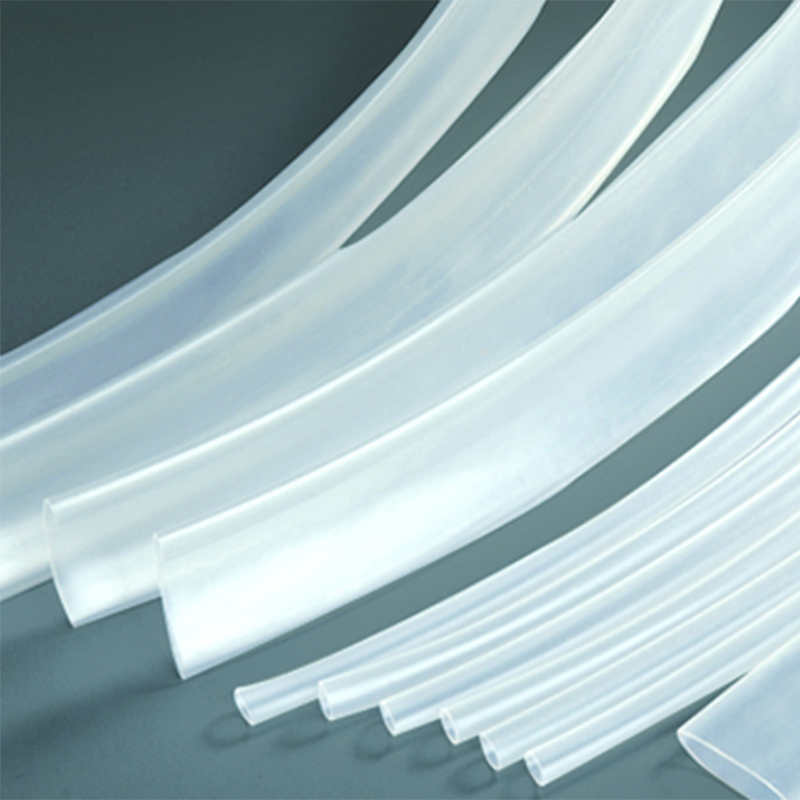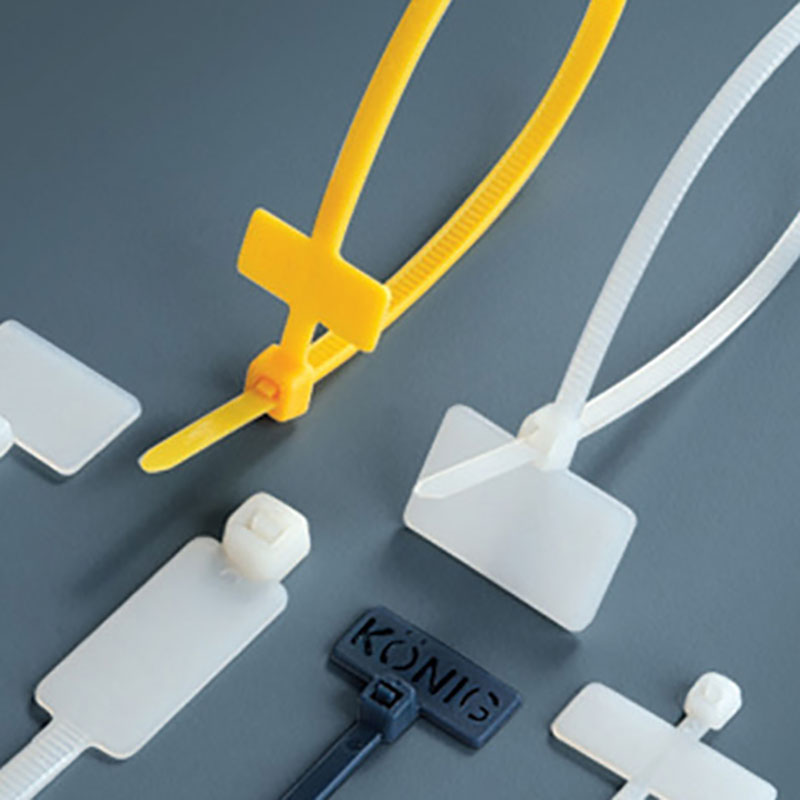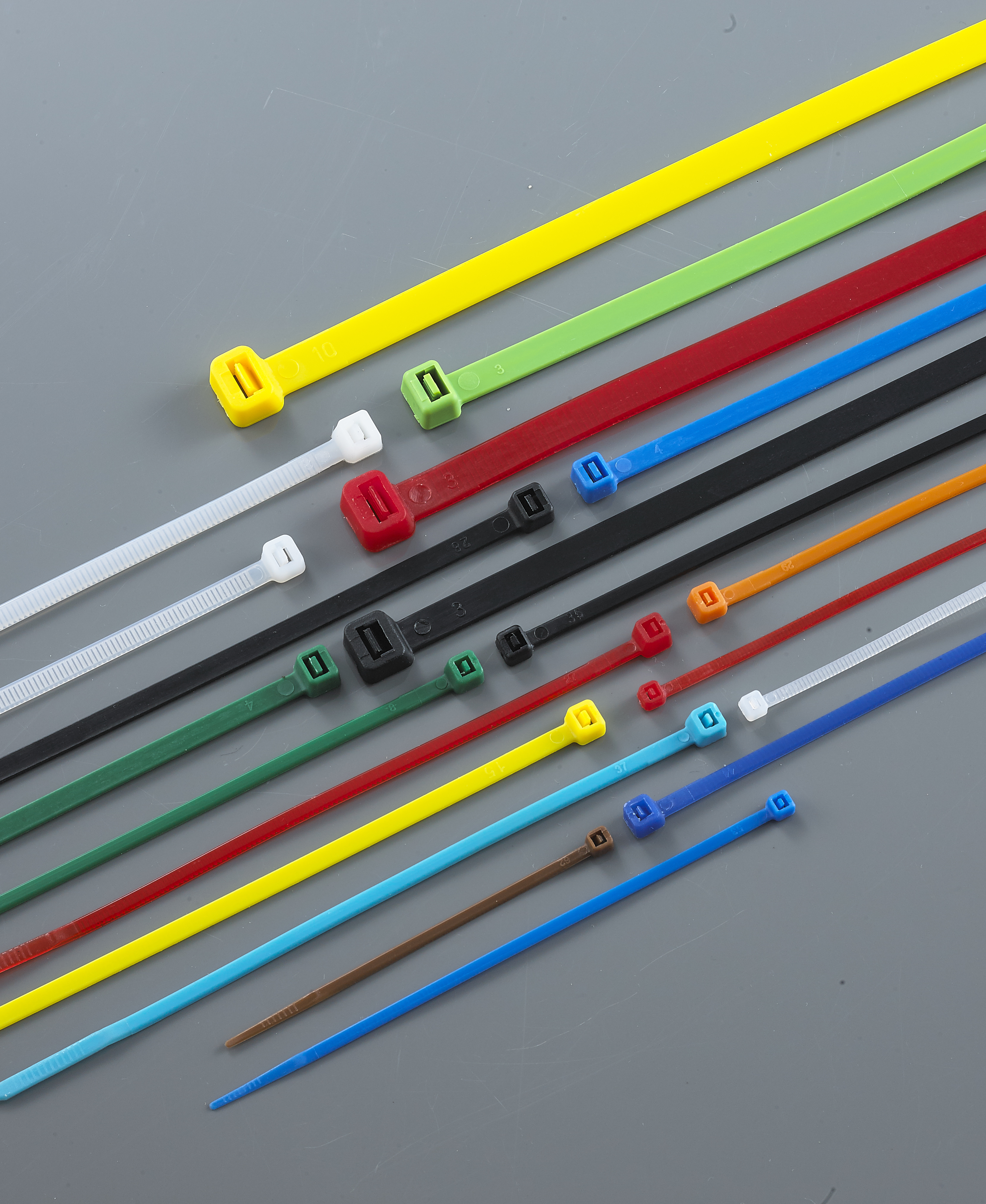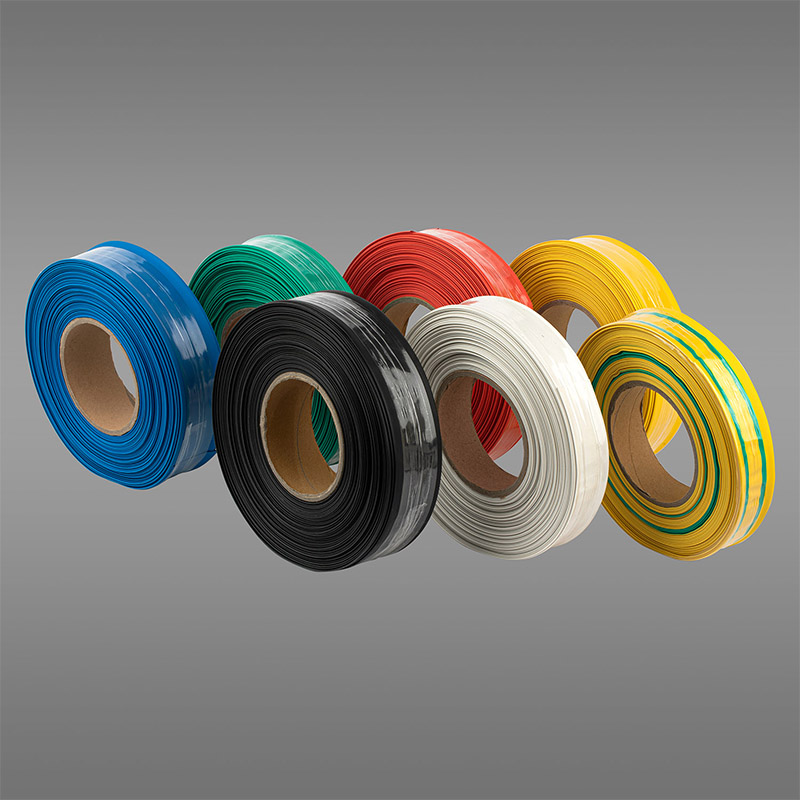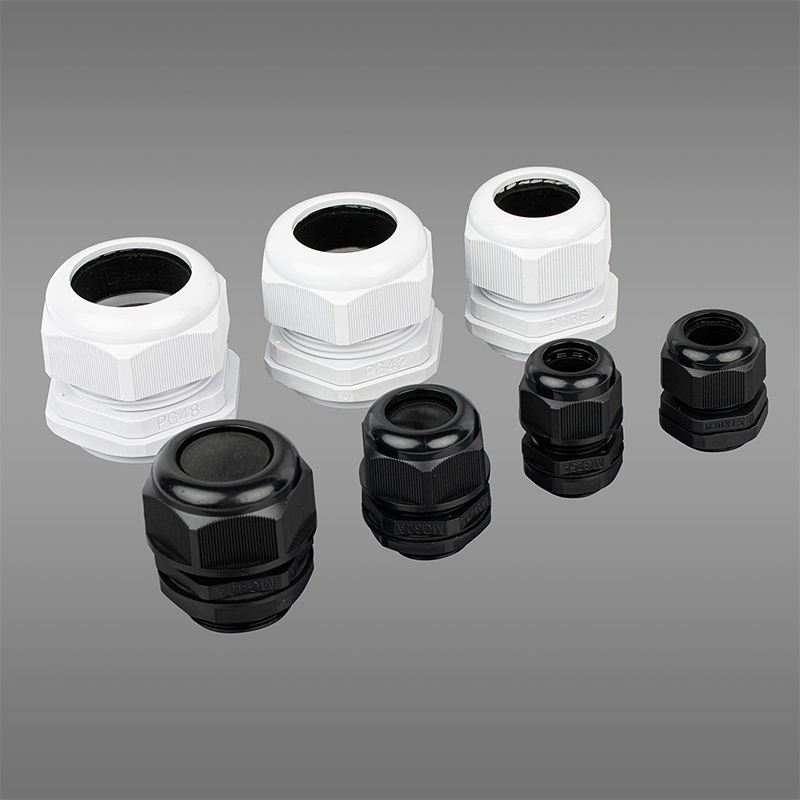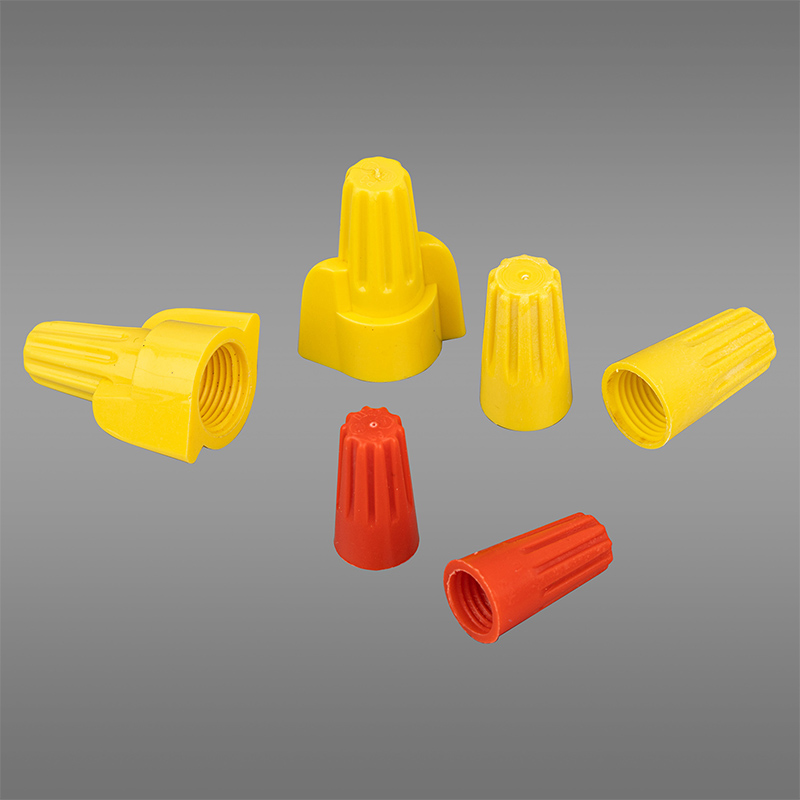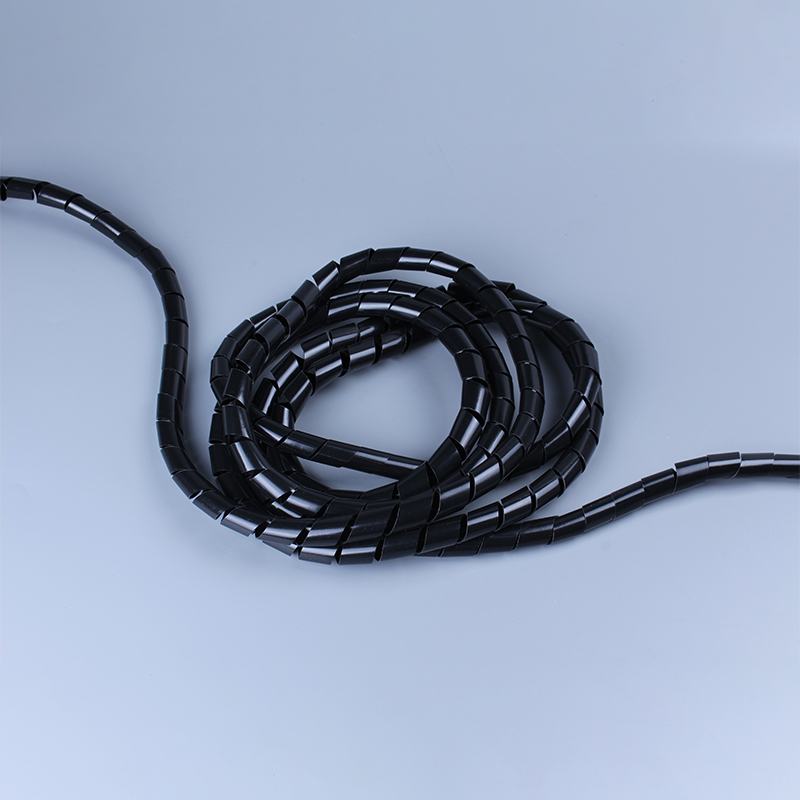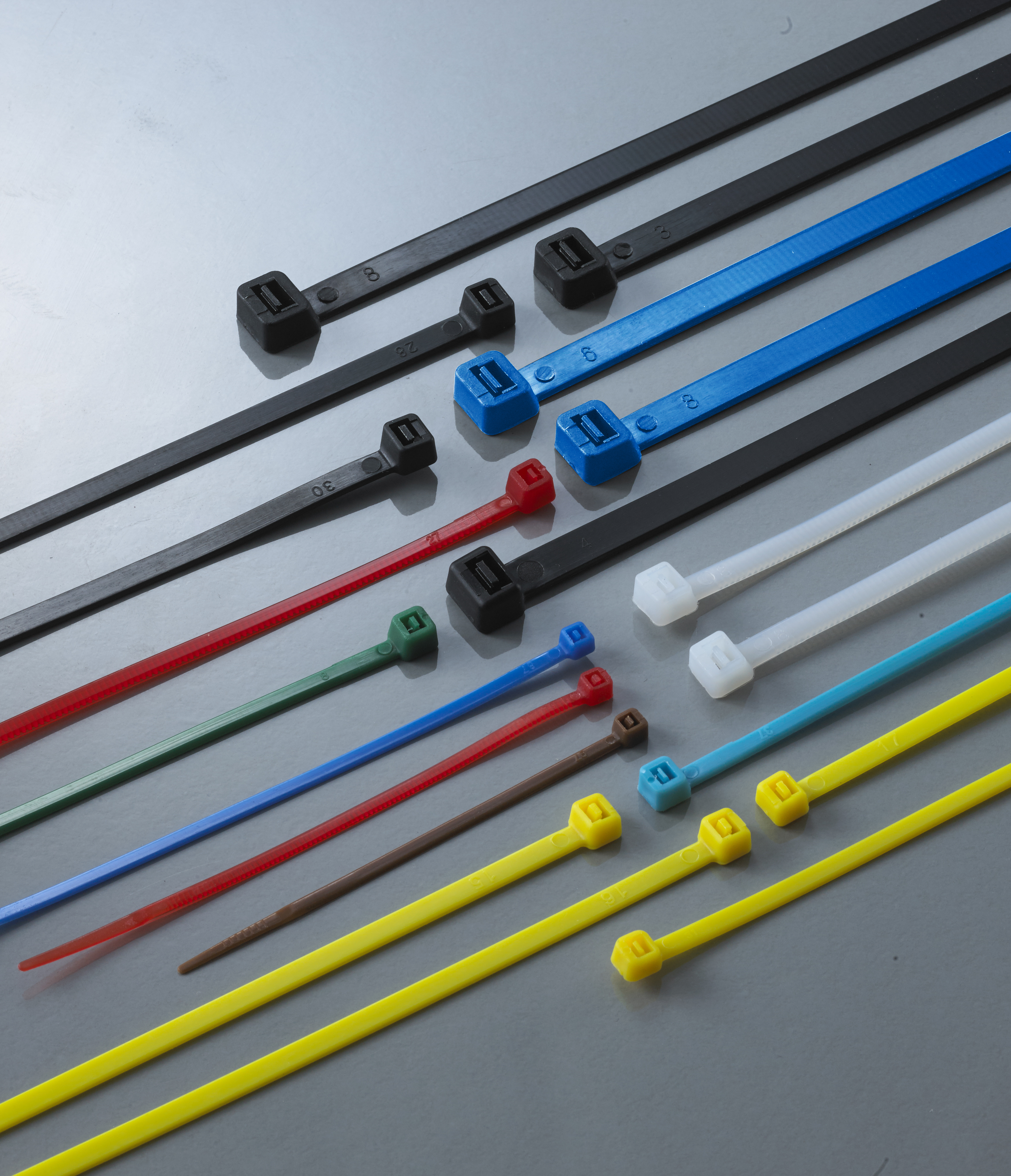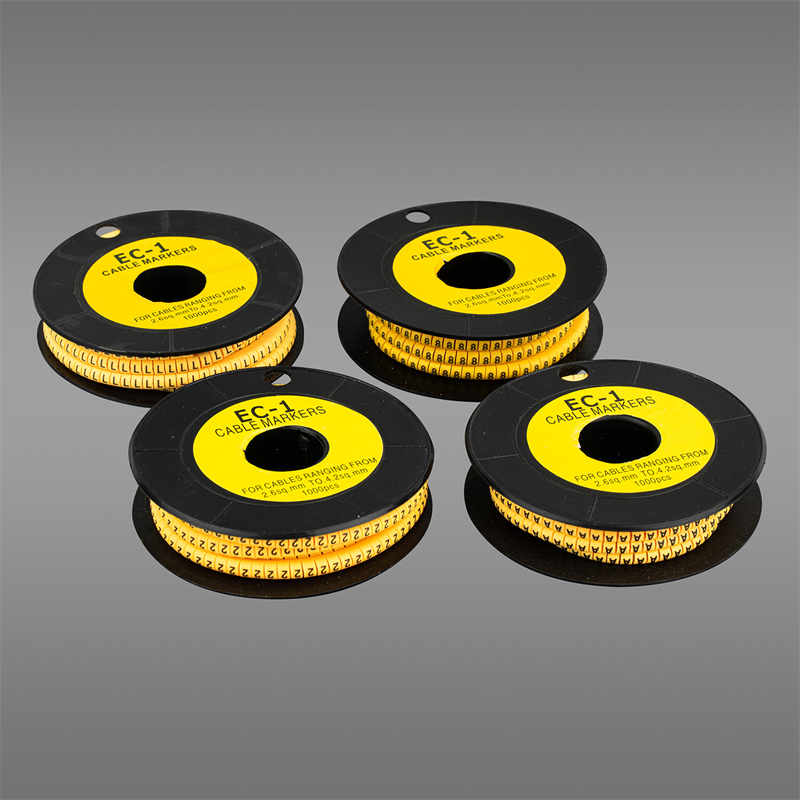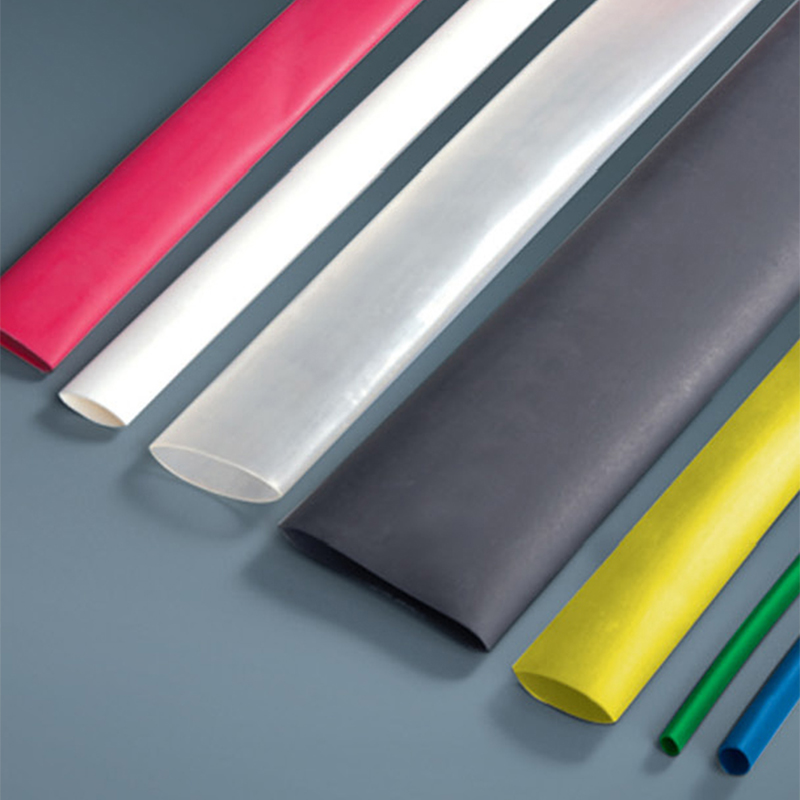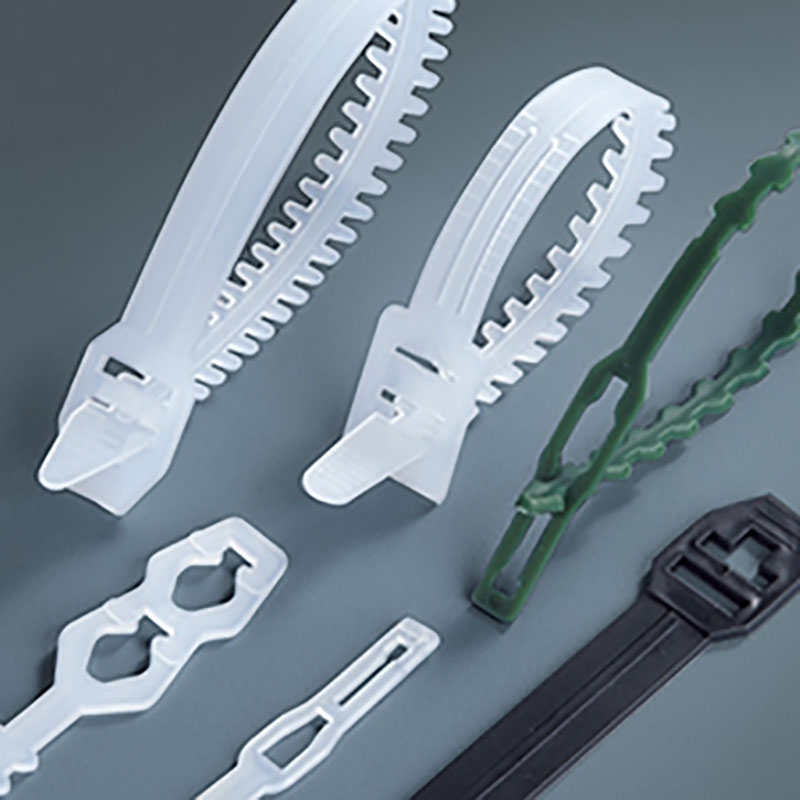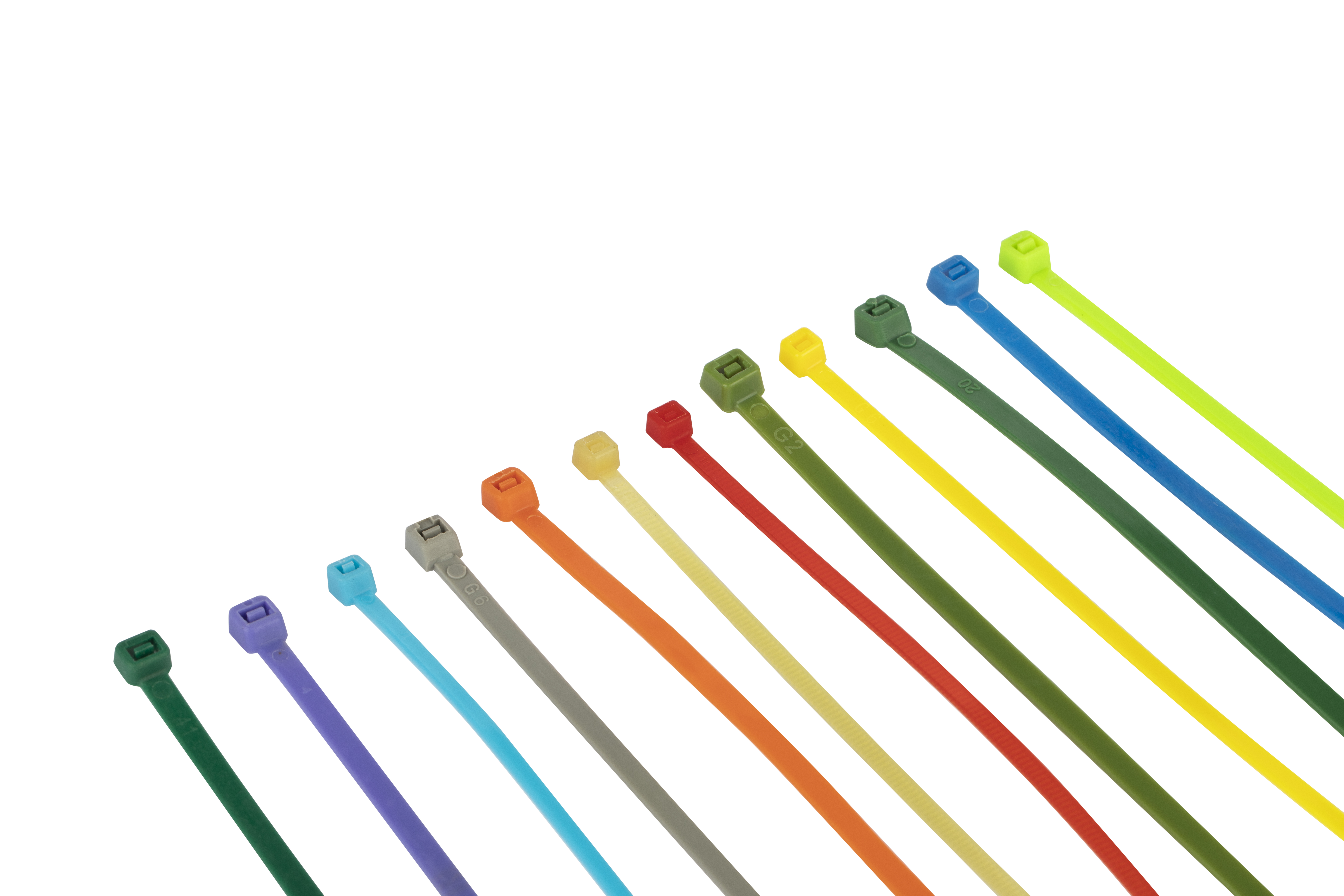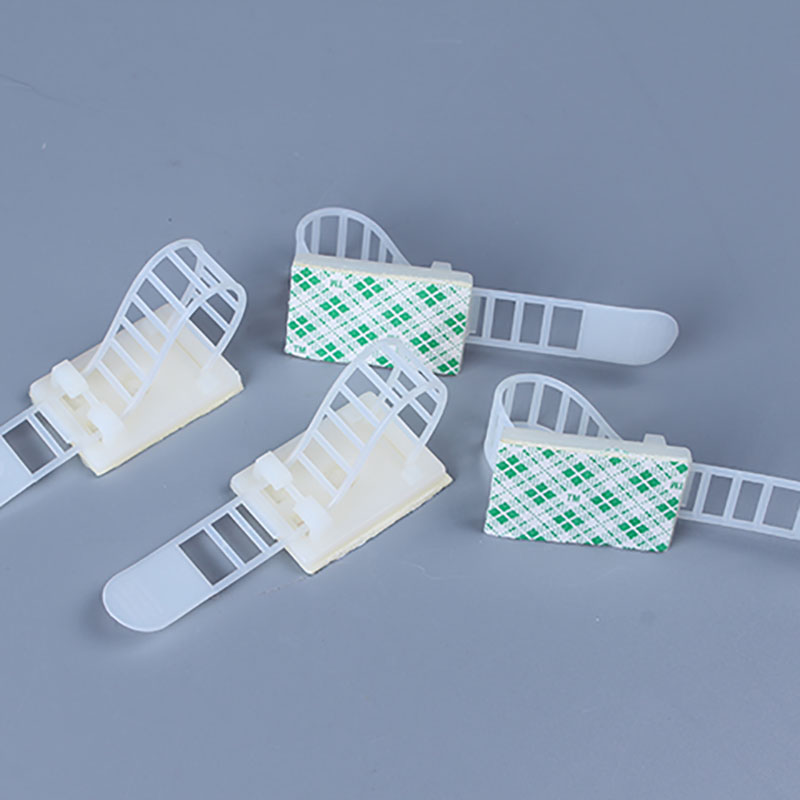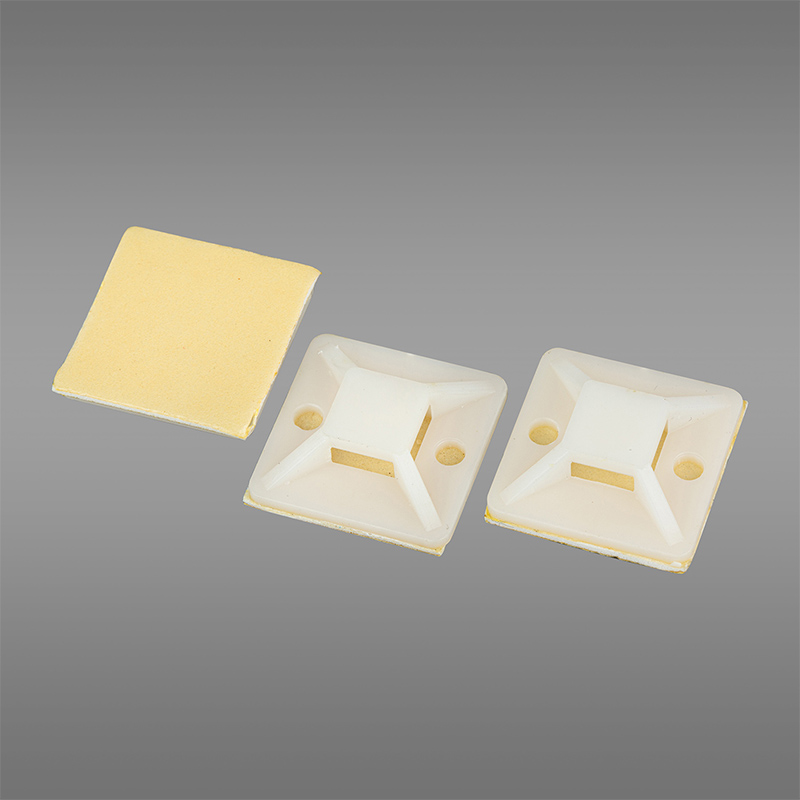 High-quality Steel Wire Ties from a Leading Manufacturer in China - Wholesale and Exporter
Reviews
Related Videos
Introducing our high-quality Steel Wire Ties, designed to provide a secure binding solution for a wide range of applications. Made from top-grade steel, these wire ties are built to last long, ensuring you get the most out of your investments. Our Steel Wire Ties are perfect for fastening different materials together with ease. Whether it's for securing cables or tying together poles, these wire ties offer strong, durable and reliable performance that can withstand even the harshest environments. These Wire Ties are also incredibly versatile, suitable for industrial, commercial, and residential use. They can also be used for gardening, landscaping, or any DIY project that requires a reliable binding solution. Our Steel Wire Ties are easy to use, with a simple but sturdy locking system that ensures your items stay in place securely. With their sleek design and smooth finish, they also provide a neat, professional-looking finish, adding an extra touch of sophistication to your project. Available in different sizes to suit your needs, our Steel Wire Ties are a versatile and practical solution for all your fastening needs. Try them today and enjoy the convenience, durability, and efficiency they provide.
Steel wire ties have been my go-to solution for securing and organizing cables, wires, and hoses in my workshop. The durable construction of these ties ensures that they won't break or deteriorate over time, and the zinc coating protects against rust and corrosion. The tough wire material also allows for easy cutting with pliers or wire cutters when adjustments are needed. With a range of sizes available, I've found that these steel wire ties are versatile enough to fit many applications, including outdoor use. Overall, I highly recommend steel wire ties for anyone looking for a reliable and affordable cable management solution.
Steel wire ties are an essential tool for securing and tying various materials together with ease. The strong and durable wire construction ensures that these ties can handle heavy loads and resist wear and tear over time. The ease of use makes them ideal for use in many applications, including construction, gardening, and DIY projects. From securing cables to organizing garden tools, these steel wire ties have proven to be a reliable and efficient solution. Made from high-quality materials, they offer excellent value for the price and are a smart investment for anyone looking for a dependable and versatile solution to their tying needs.
Contact us
Please feel free to give your inquiry in the form below We will reply you in 24 hours